The Best You Can Get In Commercial Pipe & Sewer Care
M&M PIPELINE SERVICES
Our Services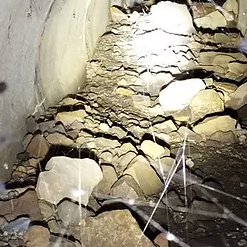 CLEANING & TELEVISING STORM DRAIN AND SEWER LINES
Regular pipeline inspection is crucial to sustaining the lifespan of wastewater networks.
M & M's pipeline video inspection solution can help ensure pipelines are functioning properly and provide operators with a visual of actual internal pipeline conditions.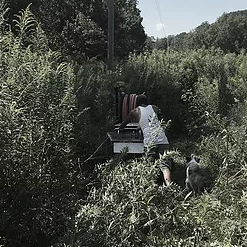 EASEMENT & ACCESS OPTIONS
Middle of the woods?
Rough terrain?
Most companies cannot reach remote areas where the majority of bigger pipes are located. We Can!
We have the technology and equipment to reach any pipe or hard trunk line anywhere.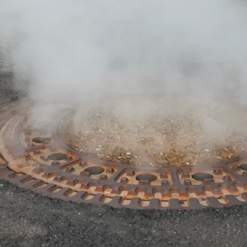 OTHER SERVICES
Trenchless Repair
Manhole Services
Smoke Testing
Hydrovacing
CIPP Patches
and More
Want to know more about our full line of pipe solutions for commercial applications?
ABOUT US
With over 30 years experience, M&M Pipe Services is an essential player in the pipe services community by promoting innovative ideas that you can count on. Through a variety of engineering services, we use the latest technologies to improve the way our communities flow.
Our work covers the entire spectrum of the piping industry ranging from the most advanced technologies available in trenchless repair to trustworthy routine services to keep your sanitary sewer and storm drains flowing smoothly.
We are a woman owned business (WBE) headquartered in Clinton, TN and offer the best price and services to East Tennessee and the surrounding areas.
We are happy to answer any questions you have.  Don't hesitate to contact us!  mandmpipeservices@gmail.com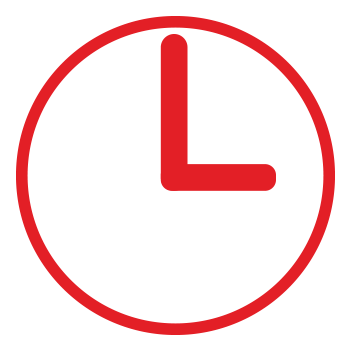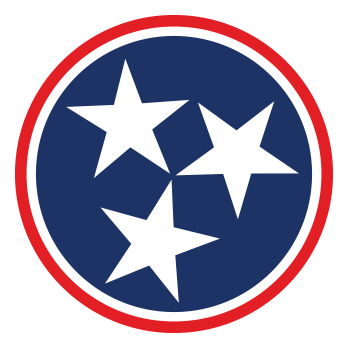 STATE OF TENNESSEE
Official vendor of State of Tennessee and Tennessee Valley Authority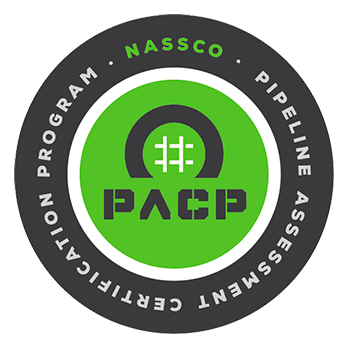 PACP CERTIFIED
100% Browz Compliant
Fully Licensed and Insured
WE ARE NASSCO CERTIFIED
LATERAL ASSESSMENT CERTIFICATION PROGRAM
PACP – MACP – LACP
CERTIFICATE NUMBER: U-0120-70308180
What Our Clients Say About Us
I can highly recommend M&M Pipe Services for any plumbing problems that you may be dealing with, including the most difficult and complicated plumbing malfunctions.  They are friendly, thorough, hardworking, and extremely competent, providing overall excellent service.  My family and I had a sewage back-up at our home due to the negligent work of a prior contractor.  M&M identified the problem and proceeded to remedy it ably and promptly, and at an affordable price!  I cannot complement M&M and their people enough.  Well done, M&M!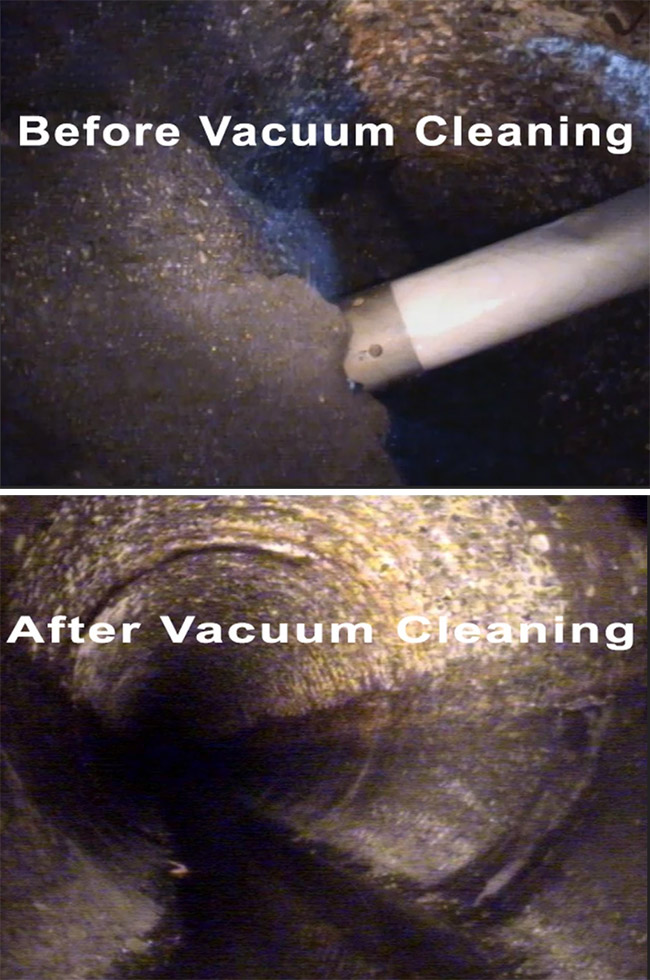 SCHEDULE A FREE CONSULTATION
(865) 313-0028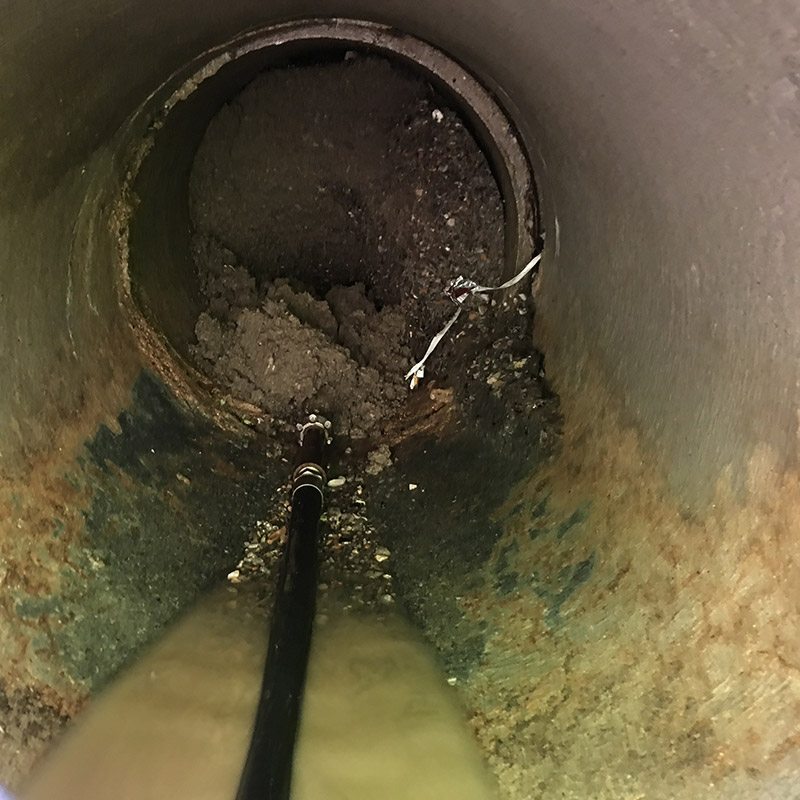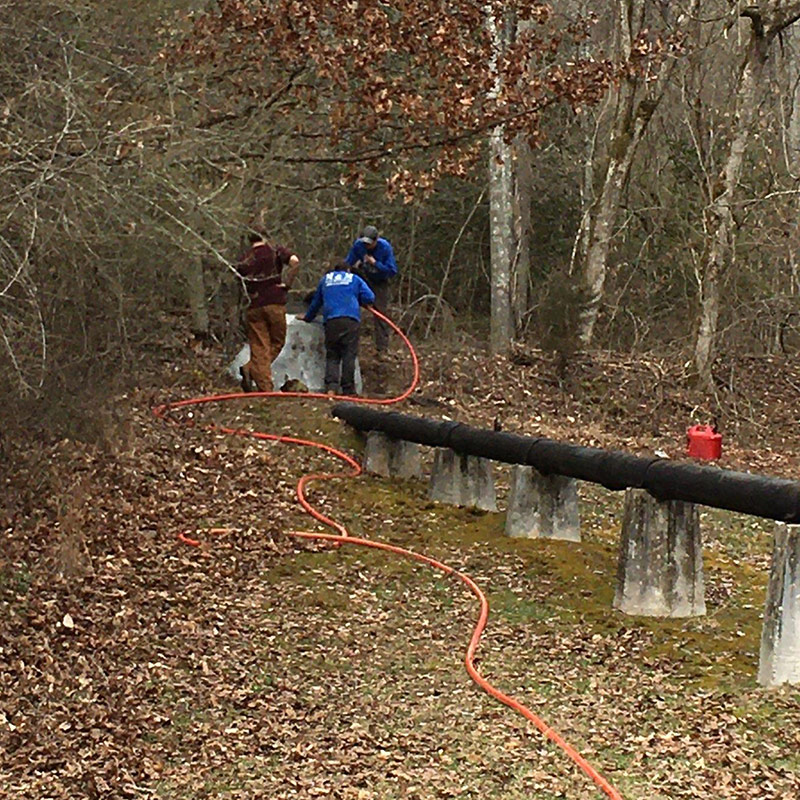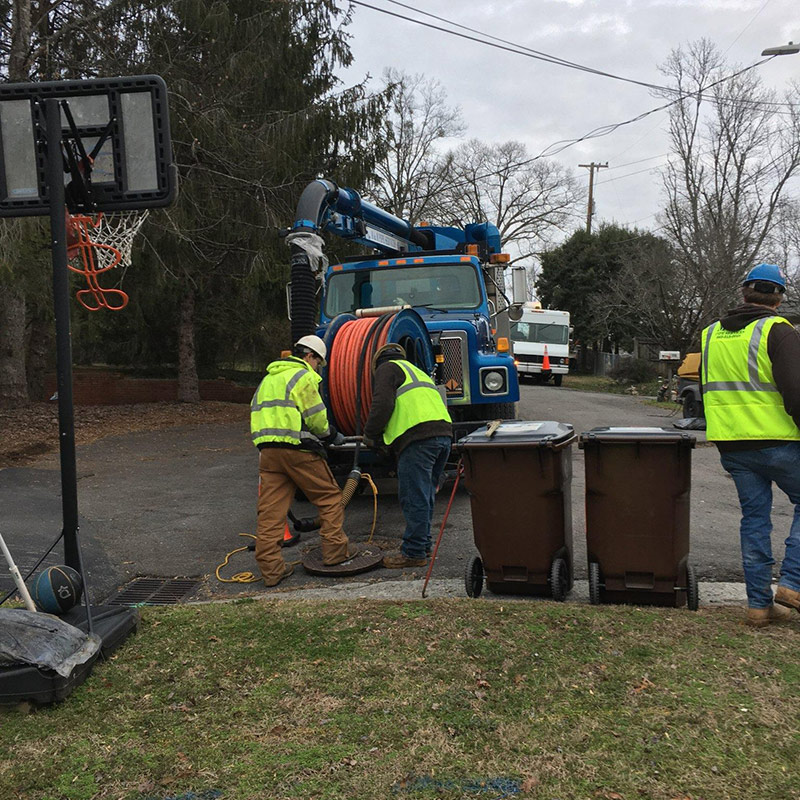 Our mission is to provide professional, trustworthy service you can rely on.
Periodical cleaning and maintenance to prevent clogged lines and other issues is crucial and could save you thousands in emergency repairs. ​
At M & M Pipe Services, we understand that the decisions we take today have a huge impact on your tomorrow.​  This is why we strive to make sure our work reflects such high standards.
MANDMPIPESERVICES@GMAIL.COM    |     (865) 313-0028
1975 Lake City Highway, Clinton, Tennessee 37716