East Tennessee's Commercial Sewer & Drain Cleaning Service & Repair Company With 50 Years Experience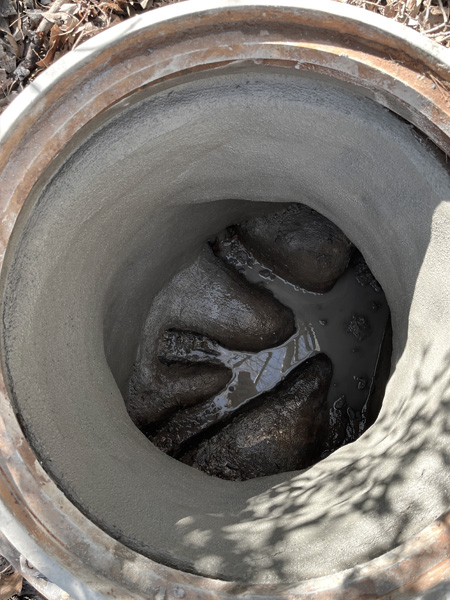 EMERGENCY SERVICE CALLS ACCEPTED 24/7:
Commercial Sewer & Drain Manhole Cleaning & Repair Services
Our Mission
All underground utilities require periodic cleaning and inspection to ensure the owner has peace of mind knowing the integrity of the pipes below their feet.
At M & M Pipe Services, our mission is to provide reliable services with a professional approach.
With 50+ years of combined experience, M & M Pipe Services is an easy choice for all your piping needs.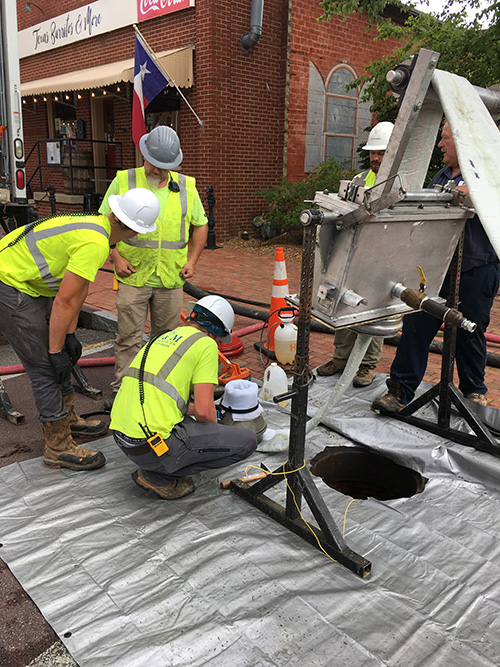 What Our Clients Say About Us
I can highly recommend M&M Pipe Services for any plumbing problems that you may be dealing with, including the most difficult and complicated plumbing malfunctions.  They are friendly, thorough, hardworking, and extremely competent, providing overall excellent service.  My family and I had a sewage back-up at our home due to the negligent work of a prior contractor.  M&M identified the problem and proceeded to remedy it ably and promptly, and at an affordable price!  I cannot complement M&M and their people enough.  Well done, M&M!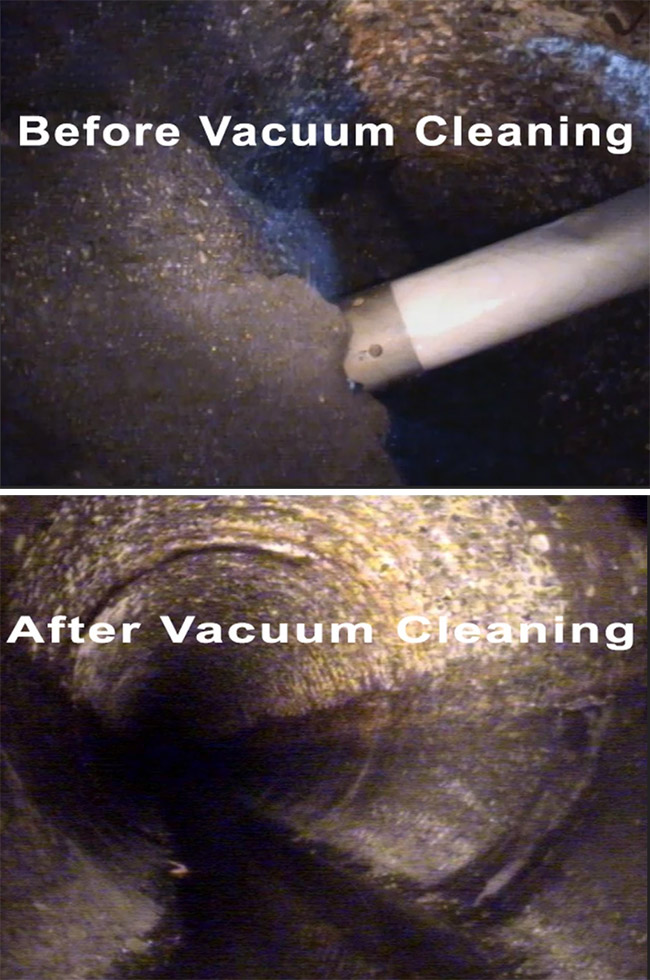 SCHEDULE A FREE CONSULTATION
(865) 313-0028