UTILITIES REPAIR PROJECTS
The oldest town in Tennessee.
Photos from our project in historic Jonesborough, TN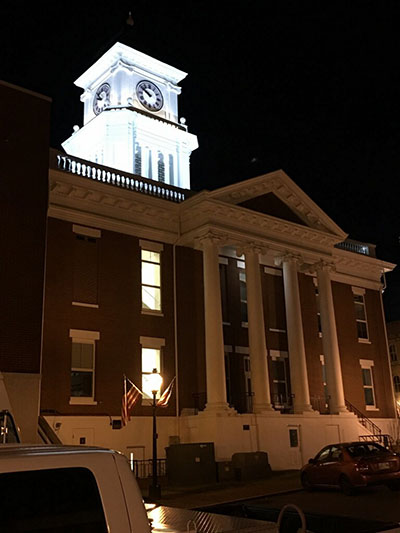 [Padding Protections For The Brick Sidewalk] When we work we are aware of our surroundings and take every precaution to insure we do not damage anything unnecessarily.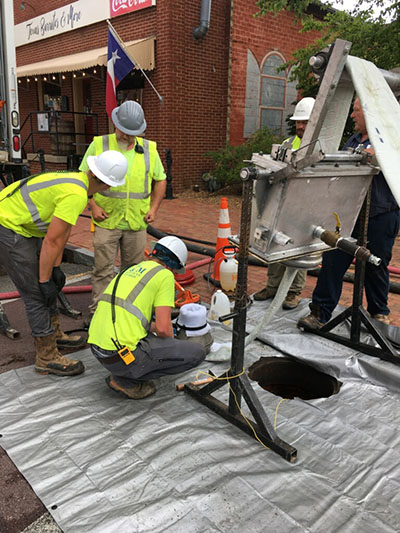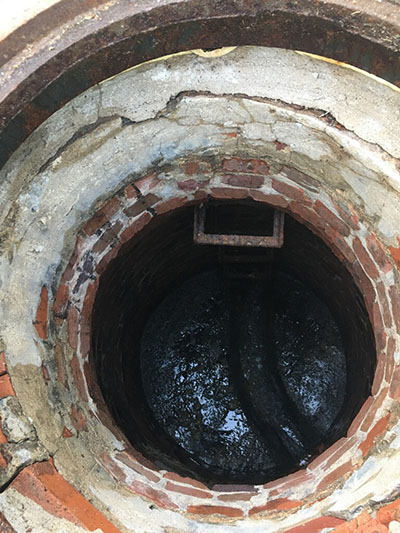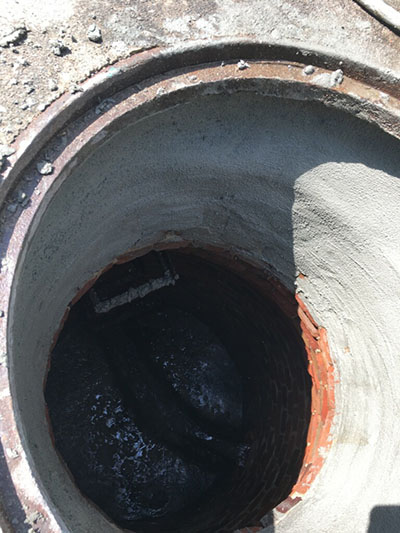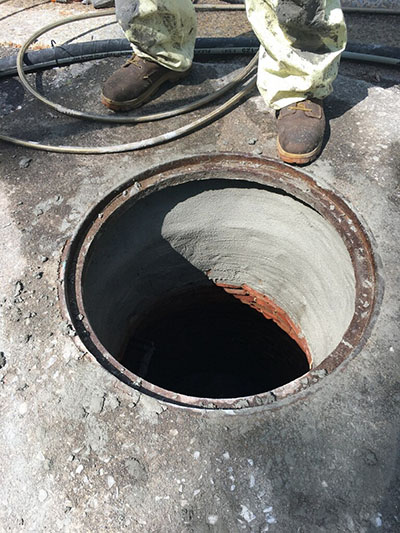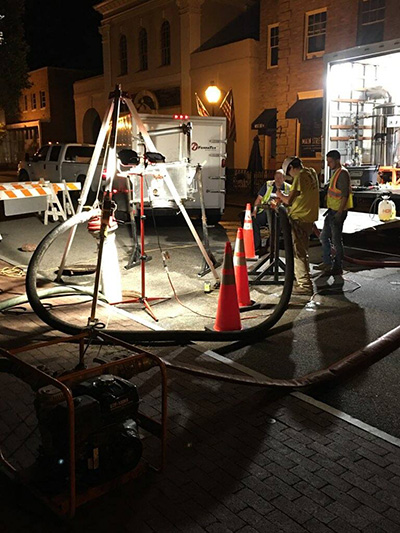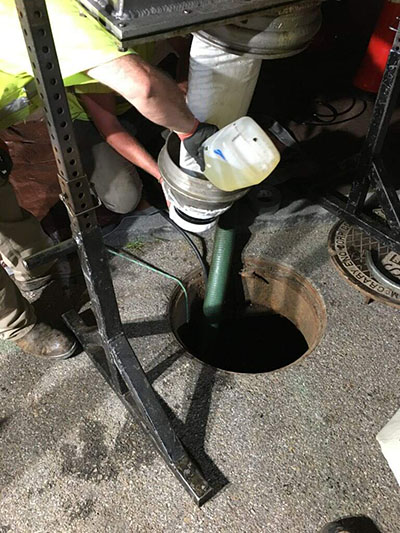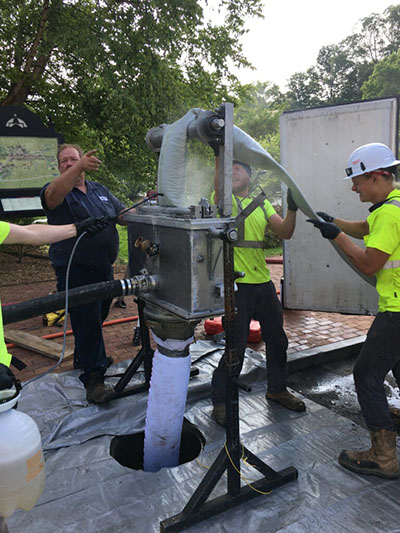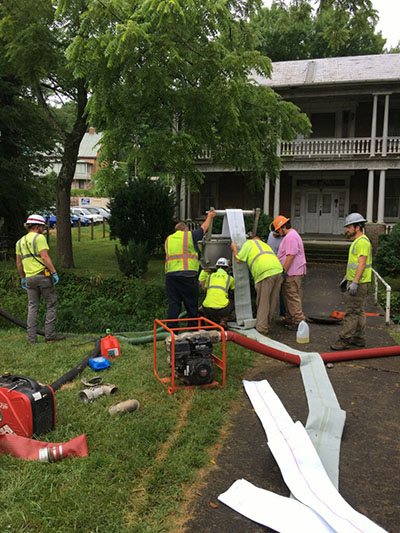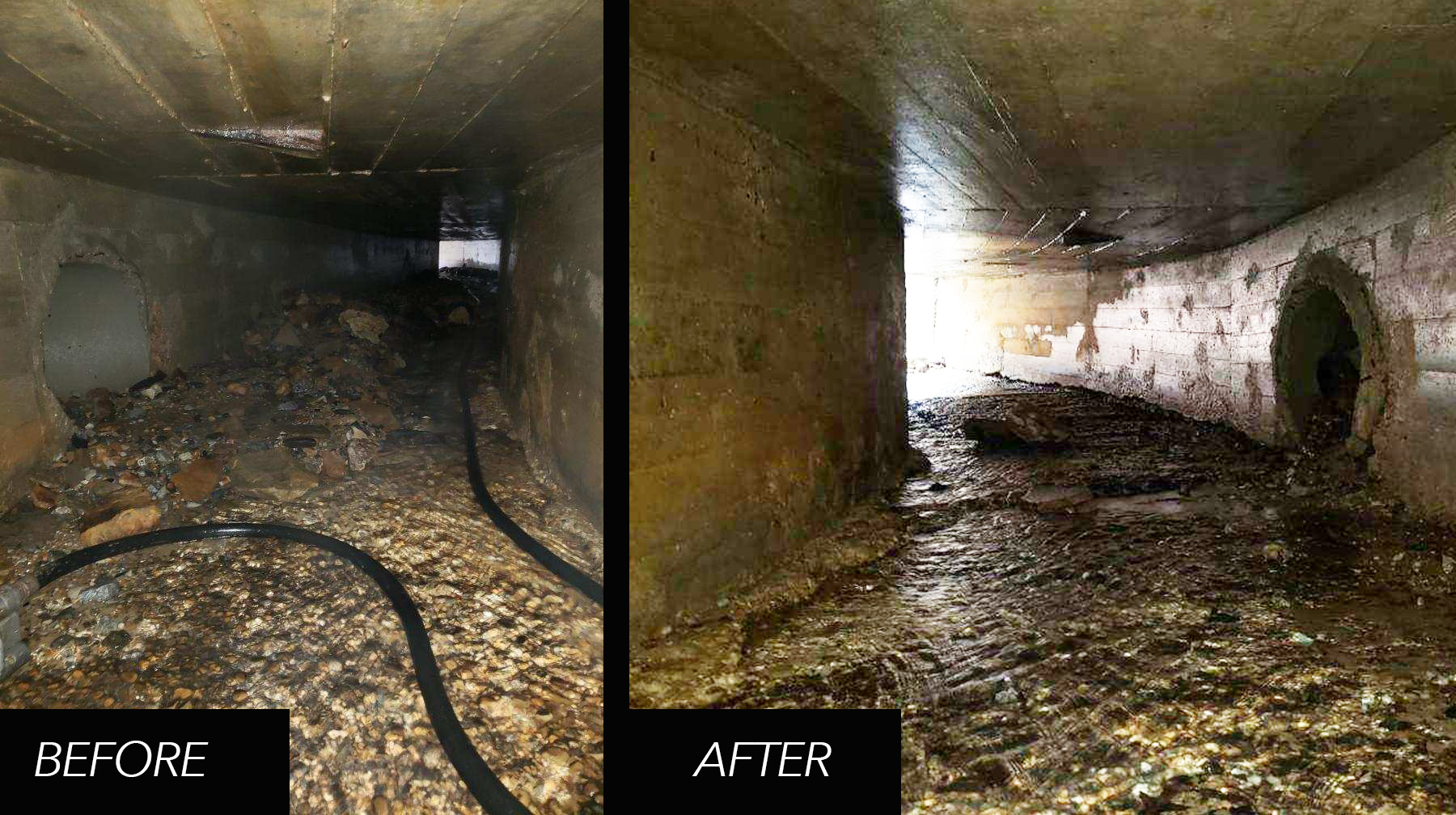 Before and After Cleaning on Route 25 W For TDOT
M&M has been contracted to Clean and CCTV for the City of Chattanooga.
The project is 280'000 LF of 8" to 24". The project also had approximately 500 manholes to be inspected. Dye laterals is also included.
Installed a 42" liner in a storm tile in the Big Ridge National forest park.
This prevented them from having to close the road and digging the path up which minimized traffic issues.
Oak Ridge Tennessee cleaning and CCTV lines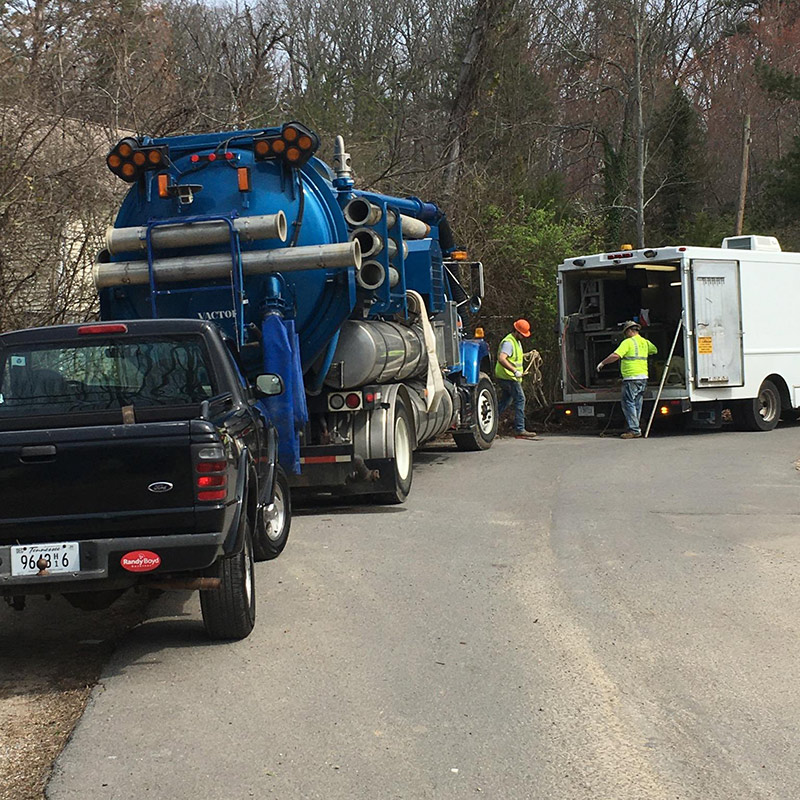 Working For IPR in Knoxville for KUB