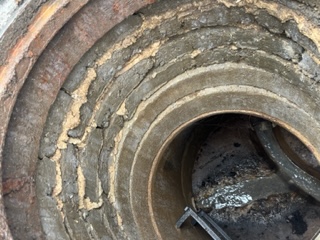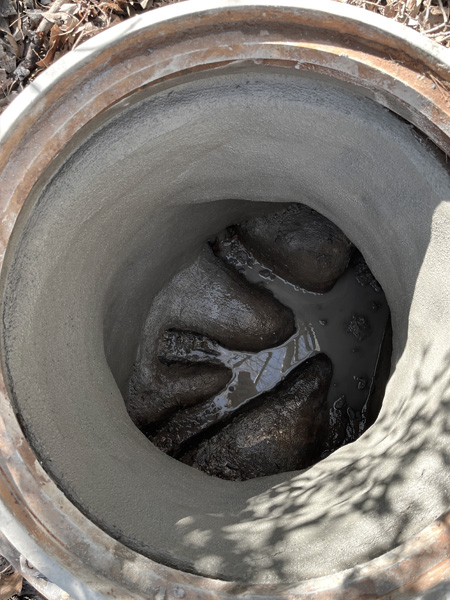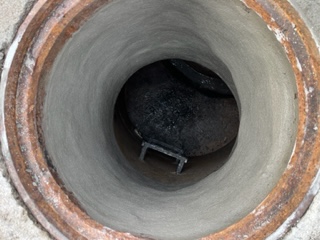 Manhole Rehabilitation
Manhole rehabilitation is a cost-effective solution for the repair of aging or damaged manholes. This innovative application is a much cheaper alternative than structure replacement and provides a lasting solution.
Add sealing from infiltration
Inspection & rehabilitation
Cleaning
General maintenance and repair
WHY MANHOLE REHAB:
Undisturbed surroundings while rehab in process
Creates a water-tight seal from infiltration
Repairs and protects from H2S damage
Cost savings on sewer treatment
Reenforces the structural integrity of failing manholes
Smoke Testing
Smoke Testing is one of the safest and most efficient ways of inspecting both your main and lateral lines for potential issues in your sanitary sewer system.
This provides a great way of identifying common defects such as:
• Illegal sewer lateral taps in sewer lines
• Additional method of locating buried manholes
Fast and efficient, smoke testing produces immediate results that can be acted on quickly – often at minimal expense to the homeowner or municipality.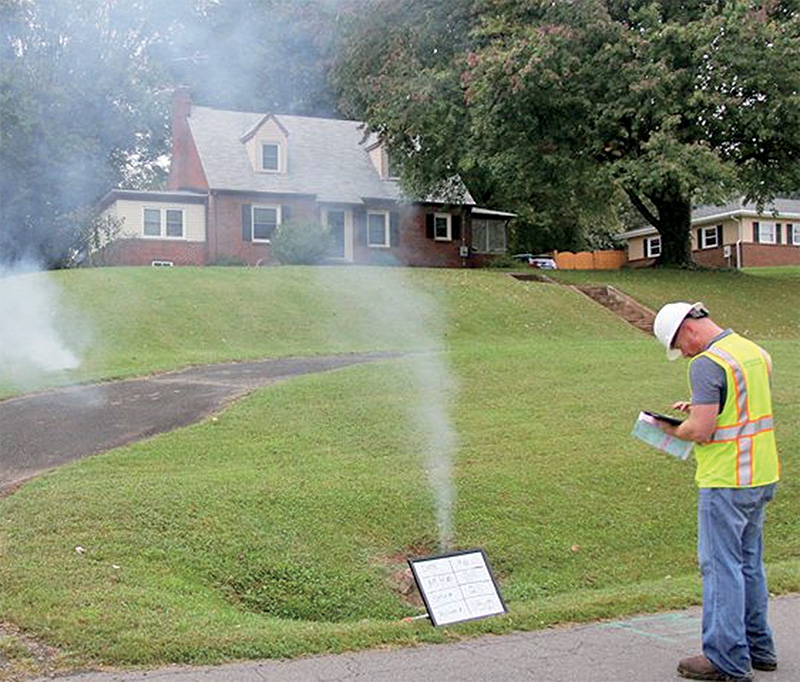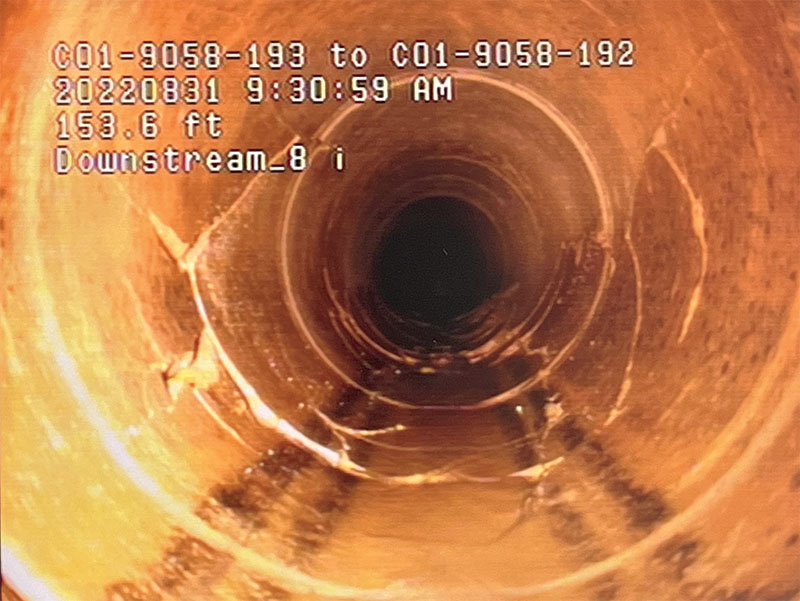 Pipeline Video Inspection
Regular pipeline inspection is crucial to sustaining the lifespan of wastewater networks. M & M's pipeline video inspection solutions can help ensure pipelines are functioning properly and provide operators with a visual of actual internal pipeline conditions.
Using our CCTV method with Pipelogic/Granite Net Software will provide video, TV logs, and still pictures. With this technology, we provide four reports of all defects, infiltration and offset joints, root intrusion, and crushed or cracked pipes.
CCTV Services:
Pre/Post rehabilitation inspections
Steerable crawlers to reach any location
Clean and televises 6" and up
Tracked Easement Machine to reach difficult locations
CIPP Lining
This method can effectively solve most issues in pipeline systems without digging, saving businesses thousands of dollars in costs and time.
WHY CIPP LINING:
Pipe-rehab under roads and structures where digging is not ideal or possible Eliminates the possibilities for pipes to become root bound after application. CIPP lining is also cheaper than many other options.