What is Trenchless Pipe Repair
COVERING THESE COUNTIES: ANDERSON, CAMPBELL, CLAIBORNE, GRAINGER, HAWKINGS, MORGAN, SCOTT, UNION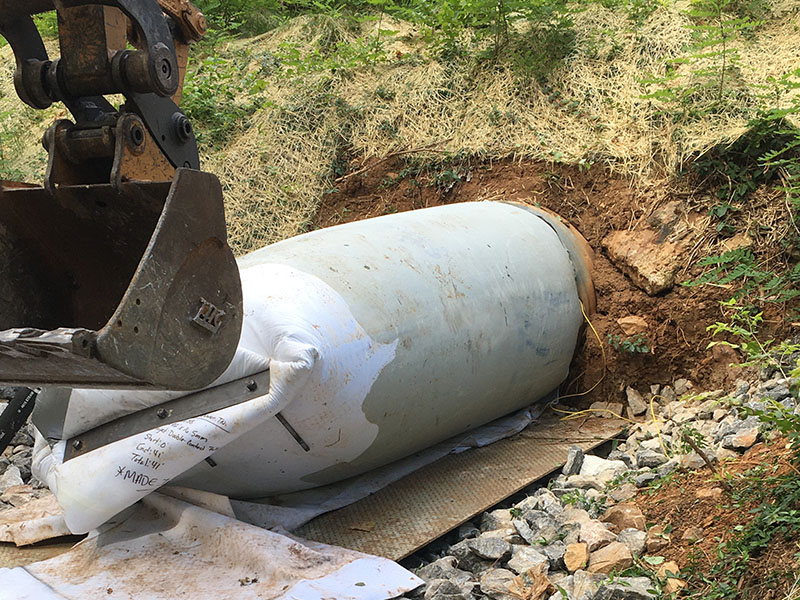 Trenchless pipe repair, also known as trenchless pipe rehabilitation or no-dig pipe repair, is a method of repairing or replacing underground pipes without the need for extensive excavation or trenching. This technology is commonly used for repairing water, sewer, gas, and other underground utility pipelines.
REQUEST A FREE CONSULTATION
Trenchless pipe repair techniques offer several advantages over traditional excavation methods:
Minimal disruption:
Trenchless methods require only small access points at the beginning and end of the pipeline, minimizing disruption to the surrounding environment, roadways, and landscaping. This is particularly beneficial in urban areas where digging up streets and sidewalks can be costly and disruptive.
Cost-effective:
While trenchless methods may have higher upfront costs compared to traditional excavation, they often result in overall cost savings due to reduced labor and restoration expenses. There's also less downtime for utility services, which can be a significant cost consideration for municipalities and businesses.
Faster repair times:
Trenchless pipe repair techniques typically take less time to complete compared to traditional excavation methods. This means that service can be restored more quickly, reducing inconvenience for residents and businesses.
There are several common trenchless pipe repair methods:
Pipelining (Cured-in-Place Pipe, or CIPP): This method involves inserting a flexible liner coated with resin into the damaged pipe. The liner is inflated and heated, causing the resin to harden and create a new, seamless inner pipe within the existing one. CIPP can be used for repairing pipes with cracks, corrosion, or small-scale damage.
Pipe bursting: In this method, a new pipe (usually made of high-density polyethylene) is pulled through the damaged pipe, simultaneously breaking the old pipe apart. This method is often used for replacing deteriorated or collapsed pipes.
Horizontal directional drilling (HDD): HDD involves drilling a pilot hole underground and then reaming it to the desired size. This method is commonly used for installing new pipes without excavating the entire length of the pipeline.
Pipe relining: Similar to pipe lining, pipe relining involves inserting a resin-coated liner into the damaged pipe. However, instead of curing it in place, the liner is inverted using air or water pressure. This method is suitable for pipes with more significant damage or irregular shapes.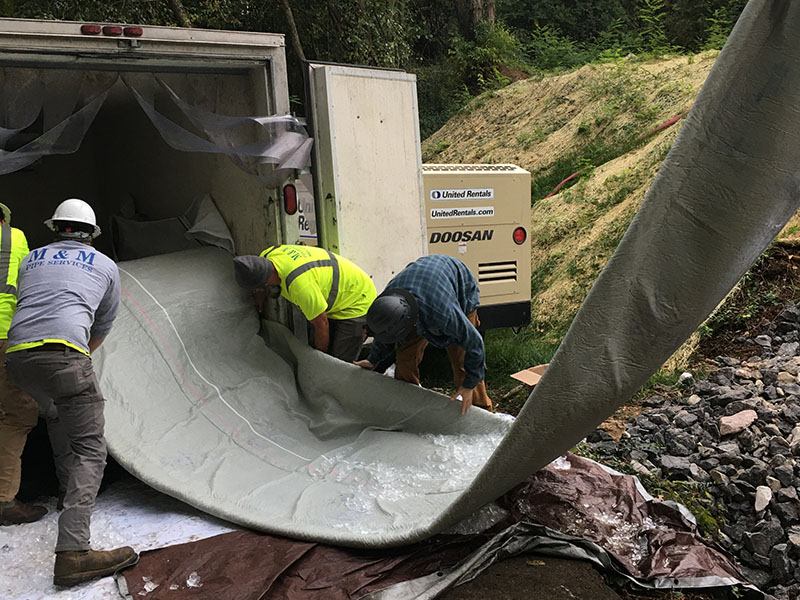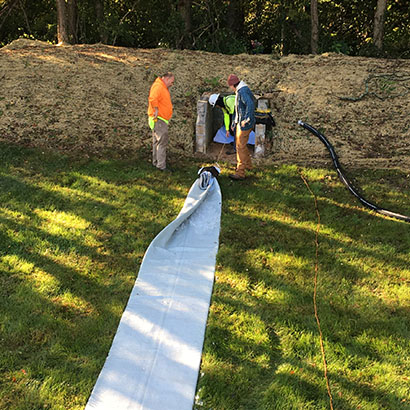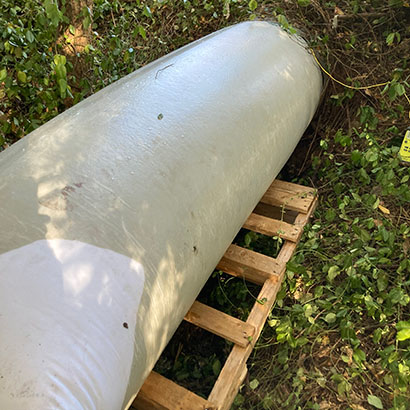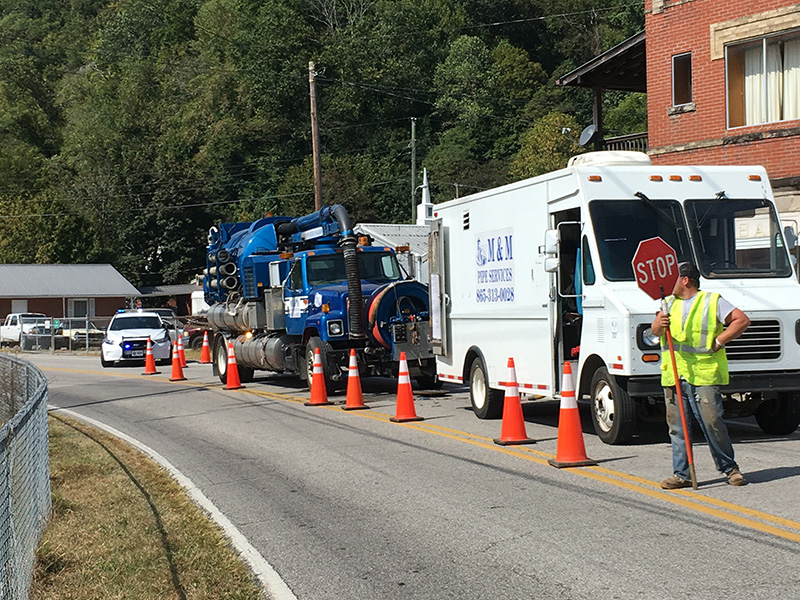 Trenchless pipe repair methods have revolutionized the field of underground utility maintenance and repair by providing more efficient and less disruptive solutions. They are widely adopted in various industries and continue to evolve with advancements in technology and materials.
We have everything you need, plus a little more. Our work covers the entire spectrum of the piping industry ranging from the most advanced technologies available in trenchless repair to trustworthy routine services to keep your sanitary sewer and storm drain lines flowing smoothly.
NASSCO CERTIFIED